Monday-Thursday: 8AM - 4PM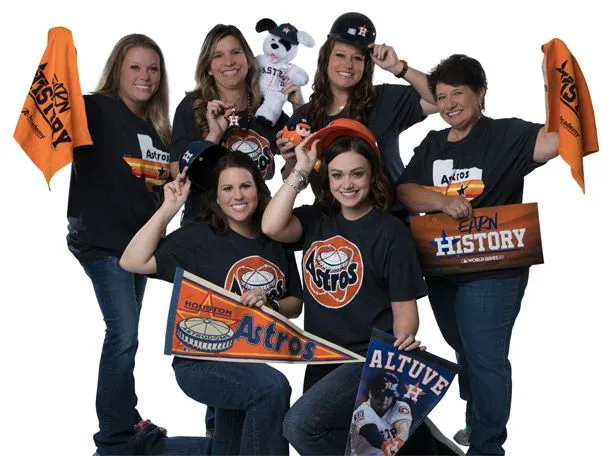 Our Services
We provide diagnostic, preventive, and restorative services for your child using today's most advanced dental technology, equipment, and materials:
Digital X-rays
Sealants
Tooth colored fillings and crown restorations
Habit appliances
Nitrous oxide
Oral conscious sedation
IV sedation
SDF
How Are Appointments Scheduled?
The office attempts to schedule appointments at your convenience and when time is available. Preschool children should be seen in the morning because they are fresher and we can work more slowly with them for their comfort. School children with a lot of work to be done should be seen in the morning for the same reason. Dental appointments are an excused absence. Missing school can be kept to a minimum when regular dental care is continued.
Since appointed times are reserved exclusively for each patient we ask that you please notify our office 24 hours in advance of your scheduled appointment time if you are unable to keep your appointment. Please be aware that a no-show fee will be assessed to your account if no prior notice of cancellation is received. Another patient, who needs our care, could be scheduled if we have sufficient time to notify them. We realize that unexpected things can happen, but we ask for your assistance in this regard.
Emergencies
Should a dental emergency occur during normal office hours, please contact us as soon as possible. Your child will receive immediate care upon arrival. If your child's emergency is not during regular office hours, information on how to contact Dr. Jetton, or the pediatric dentist on call, can be obtained by simply calling the office @ 281-232-7556. Patients seen after regular business hours will be subject to an additional fee.
What About Finances?
Payment for professional services is due at the time dental treatment is provided. Every effort will be made to provide a treatment plan which fits your timetable and budget, and gives your child the best possible care. We gladly accept cash, personal checks, debit cards, Visa, MasterCard and Care Credit.
Our Office Policy Regarding Dental Insurance
If we have received all of your insurance information on the day of the appointment, we will be happy to file your claim for you. You must be familiar with your insurance benefits, as we will collect from you the estimated amount insurance is not expected to pay. By law, your insurance company is required to pay each claim within 30 days of receipt. We file all insurance electronically, so your insurance company will receive each claim within days of the treatment.
Education Programs

Here at Jetton Dentistry for Children, we believe that early dental education is the key to establishing good hygiene habits that will lead to a lifetime of healthy smiles. Sparkles the Tooth Fairy, along with Dizzy the Dental Dino, enjoy the opportunity to visit our local schools, MDO's, and daycares to deliver the important message about good oral hygiene and dietary health. This fun-filled, hands-on dental program is geared towards preschool through first grade groups and special needs children of all ages. For more information, or to schedule a visit to your child's school, simply call or e-mail our office.
Current Events
For up to date information on our office or community events, quick tips for busy parents, contest prize winners, etc., please visit our Facebook page! Better yet, become a fan!